Iconic Guitars in the World of Music!
A Gibson Les Paul would have to be my personal favorite guitar.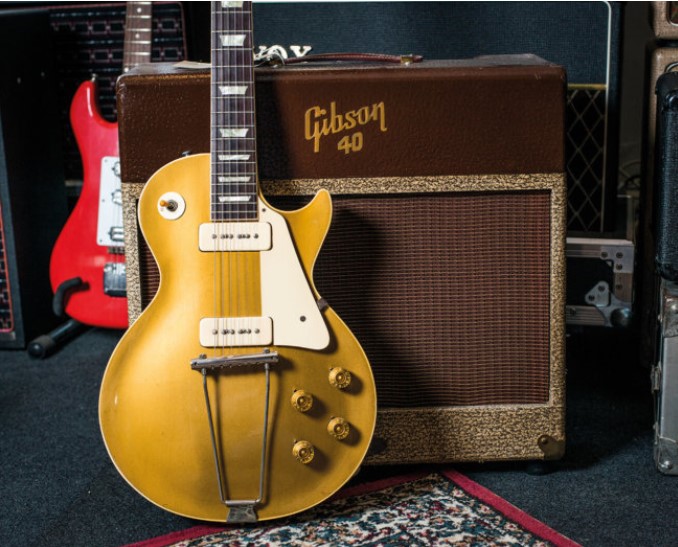 This guitar in my eyes was and will always be the holy grail of electic guitars. The history behind this instrument being extremely deep seeded in the music industry with people such as Les Paul himself, Slash, Jimmy Page, and many others all rocking a Gibson Les Paul. The Les Paul itself was first introduced in 1952 and was unique in the way that it was built as a solid body electric guitar.


Fender Telecaster
The fender telecaster was first made and debuted in early 1951. It was an innovative new kind of instrument that served the region's western swing and dance band guitarists.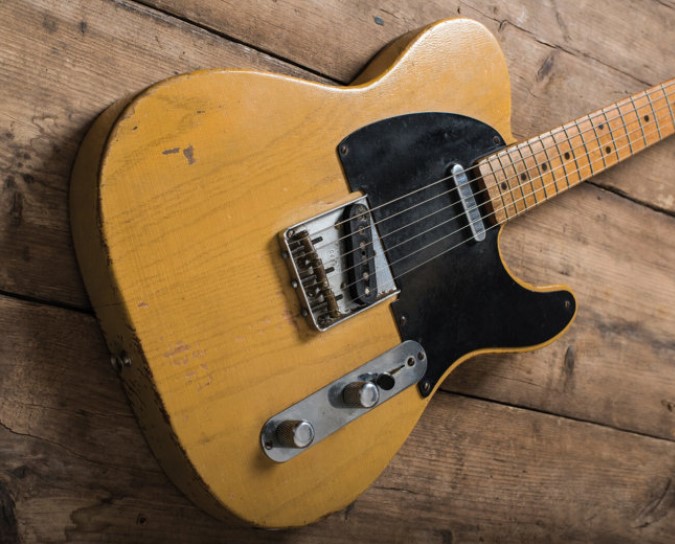 The Fender Felecaster has an incredibly bright, clean and cutting sound, with a piercing high end and thick midrange and bass. Some of the people that played this guitar are Keith Richards from The Rolling Stones, Jeff Buckley, and Andy Summers from The Police. Telecasters as a whole have a rich smooth sound almost like butter and for this reason have become an iconic staple in the world of guitars.